The boiler is one of the most expensive and important appliances in the home. At our prices' there isn't a reason to not get it covered with one of our leading maintenance plans.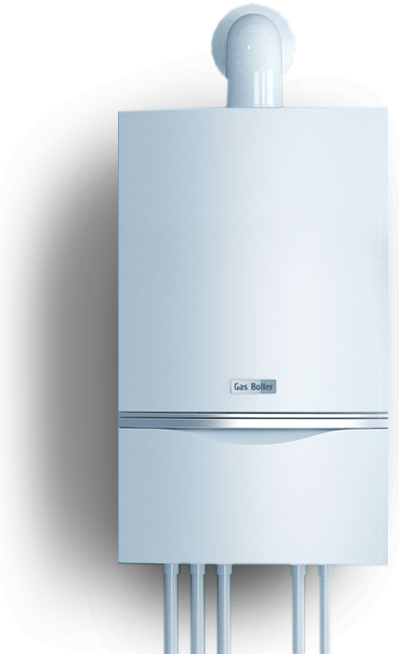 About Our Boiler & Home Emergency Service Plans
Our Boiler and Home Emergency maintenance support packages are designed to give you the peace of mind that if anything goes wrong you know we're here to help.
So whether it's a  leaky pipe, broken boiler or even rats, we have the options for you. Simply pick a package below to get started.
Easy Online Claims Portal
Our team are always here to ensure we keep your home running! We go further to help you save money, see our top tips page for more information.
Claim our £2.99 special offer today!
Join today! And get any of these packages for £2.99, that's upto 80% off
£2.99 for the first month then reverts to the usual price.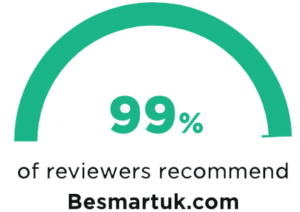 "I'm so happy I joined BeSmart, they were so helpful when I broke down."
Jenny - Liverpool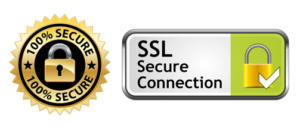 Join online or simply call us! 0800 611 8111