We work with 3 fantastic boiler installers, giving you a comparison to pick from. So why not start saving today!
New boilers can save you money on your energy

We help you compare suppliers

Get Cash back on your replacement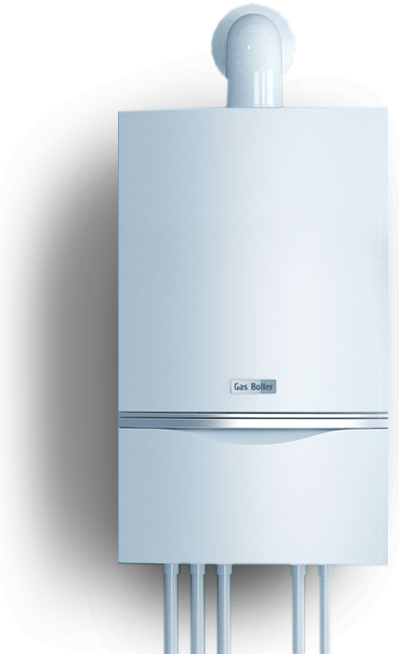 Did you know upgrading your boiler can save you more than it'll cost!
Upgrading your boiler to a new one can save you up to £17 a month on energy bills. As a new boiler can cost you £14 a month it actually means you save more than what you spend.... it's essentially FREE!
A new boiler from £10.61 a month
We compare boiler installers

Get an issue we're here to help

Easy to get a new boiler installed

Save money on your energy*
Our team are always here to ensure we keep your home running! We go further to help you save money, see our top tips page for more information.