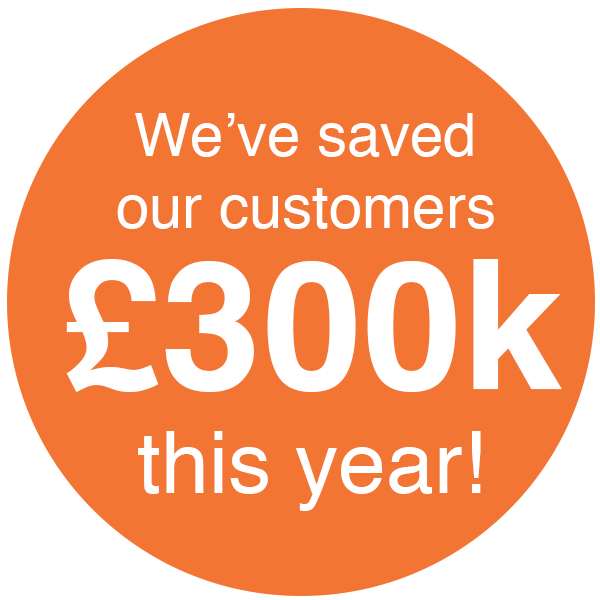 We assign you a business account manager

Your account manager will call and help you with all your needs...

Well, anything we can help with anyway!
Why do we only do business signups over the phone?
Quite simply, that's to make sure you get the right solution. Companies are so multifaceted and we might have better options for you!