ABOUT OUR AMAZING TEAM
We're an energetic fun-loving company filled with technical wizards, innovative creative thinkers, customer eccentric advocates, sales professionals and old hat industry experts. We're growing fast, pushing boundaries, developing new products and all while focusing on ensuring our customers are happy as they possibly could be.
Find out more about us below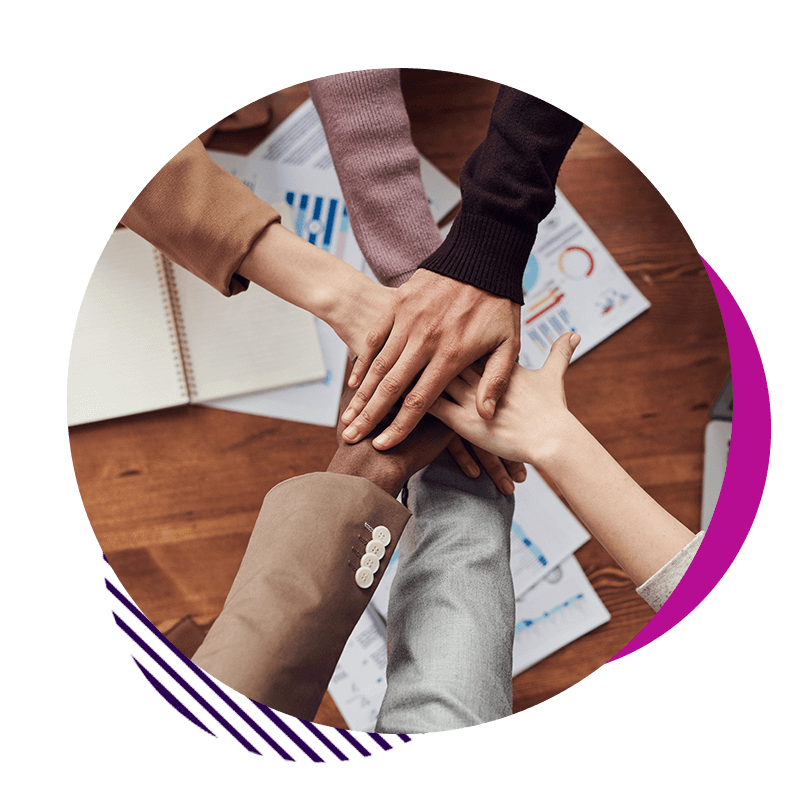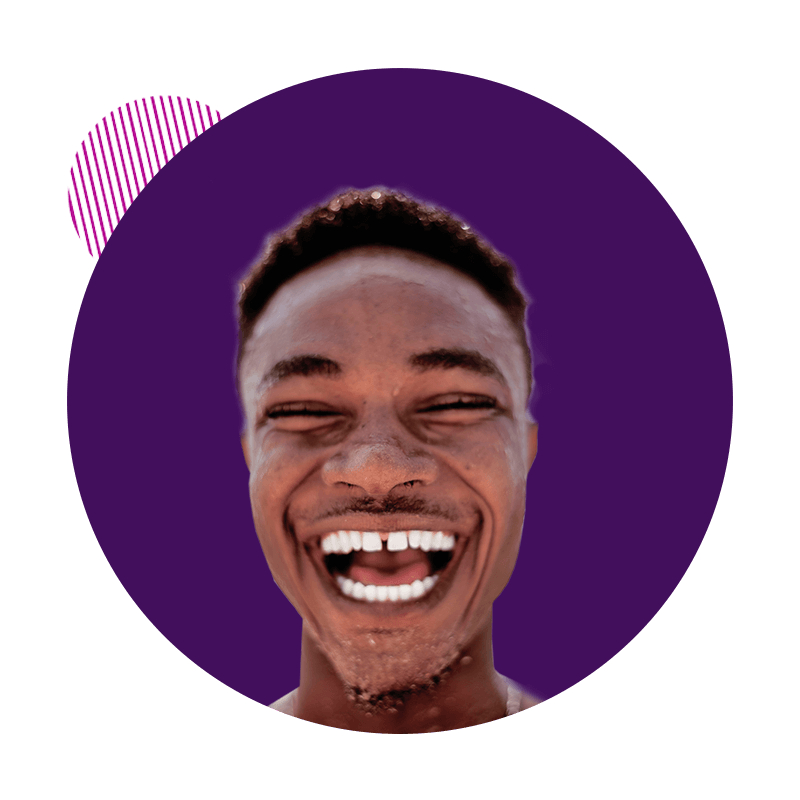 We're Super Friendly
Along with many other targets, we target our staff on friendliness. We can't understand why companies wouldn't incentivise their team to be friendly to customers.
It also goes to say this happy buzz starts from the top with a management structure who enjoys their career, not simply doing a 9-5. That passion starting from the top shows in everything we do, from handling new customers to taking care of our old ones.
Friendly team = Happy customer = Better Business!
WE'RE DOWN AT THE BEACH
The BeSmart HQ is down in sunny Bournemouth on the south coast of England.
Getting that work-life balance is important for us, it helps us take a step back and look at how we can improve our services to our customers, instead of the usual firefighting and focusing on figures.