WORK SOMEWHERE THAT MAKES YOU HAPPY!
Well look no further, based in the heart of sunny Bournemouth we're a fun, new techy company that's making waves in the utilities and telecoms sector.
Great place to work
Amazing pay and benefits
We're all about progression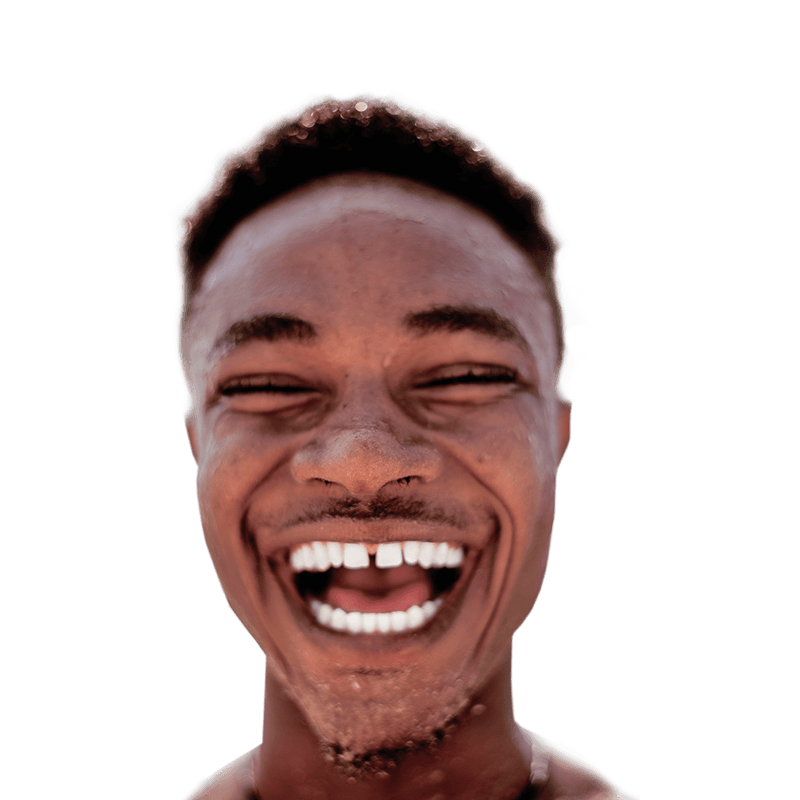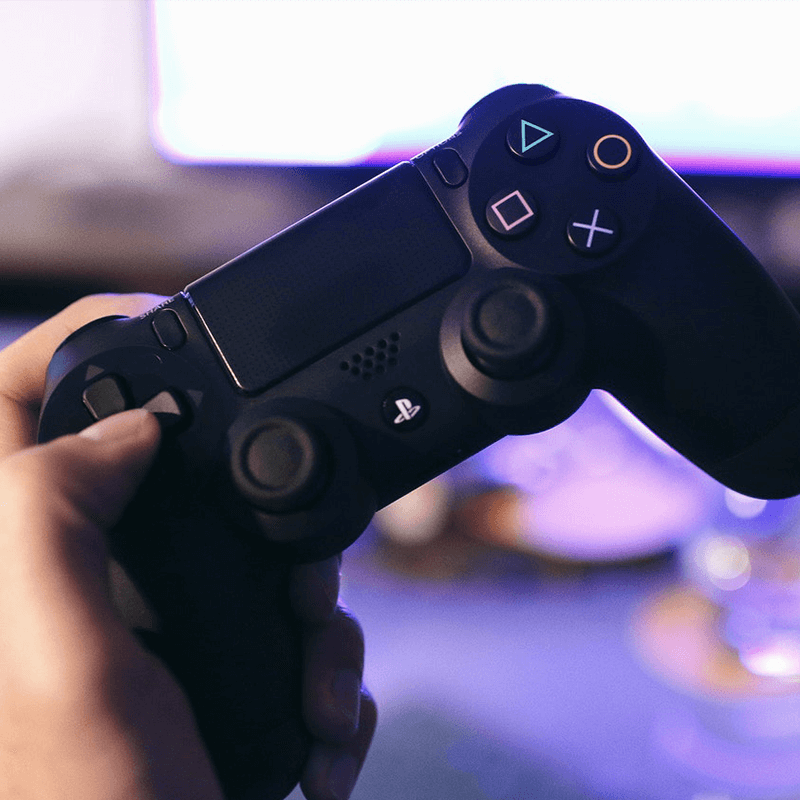 Don't be a …..banker!
Come work for a company that cares about you!
We have no plans to have 2000 employees spread across 50 local offices, with so many levels of stagnant managers that anyone coming into the company is unlikely to be heard. Instead, we keep our team tight, highly efficient and well rewarded. As you can guess, having a tight team of 200 is much more efficient than a lose, dispanded team of 2000.
We care about our staff as if they're happy our customers are happy, if our customers are happy we're happy. Soooo it's one big happy family.
Brilliant incentives
Fun office environment
One of the fastest growing telecoms companies
Great career progression
WHY NOT COME JOIN US AT THE SEA!!!!!
Great Working Environment
A home from home is important, somewhere that isn't clinical and gives space to relax on your breaks or even if you come in early for breakfast. Which is why we constantly ask our team what they'd like to improve the space around them.
Games consoles in the chill out room
Kitchen area to prep your own food
FREE Snacks and drinks
Fun office games and incentives
Fantastic Training
So many companies drop you in the deep end without the support you need to easily transition into your new role. We on the other hand like to hold your hand, ensuring you get the support and time needed to really develop into the best you can.
In all our roles you'll initially go through company and product training, then move onto specific training for your role. We don't rush but we do support!. Once you're released from training we use a buddy system so you'll be buddied up with someone senior in your team to then help you bed in.
The next step is ongoing and regular training and support, which is managed by your team leader and managers, ensuring at all times you have the support you need.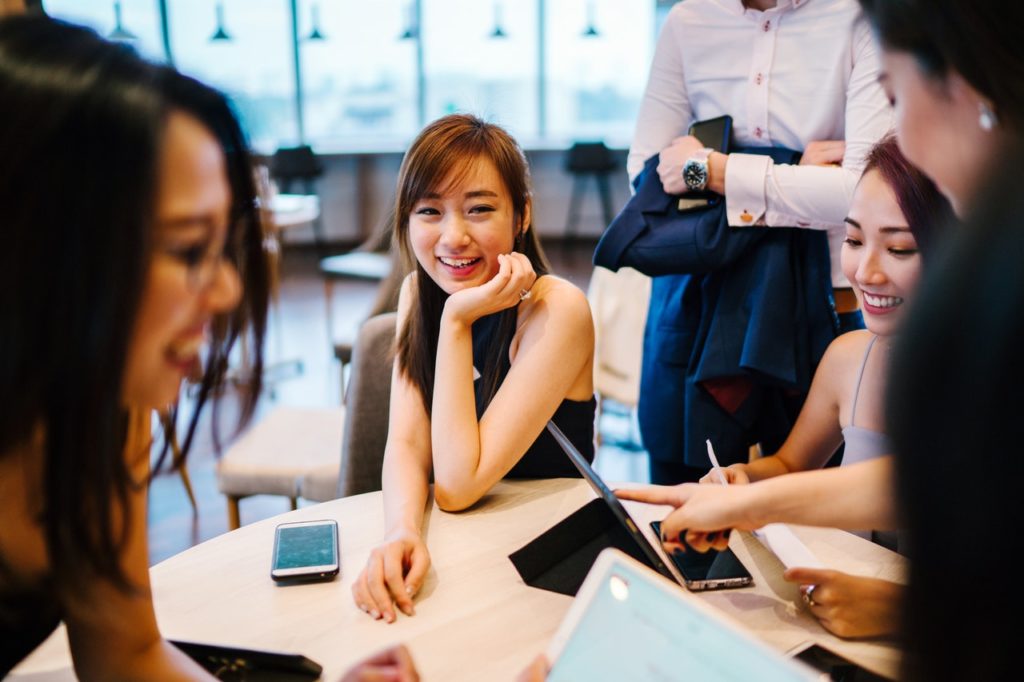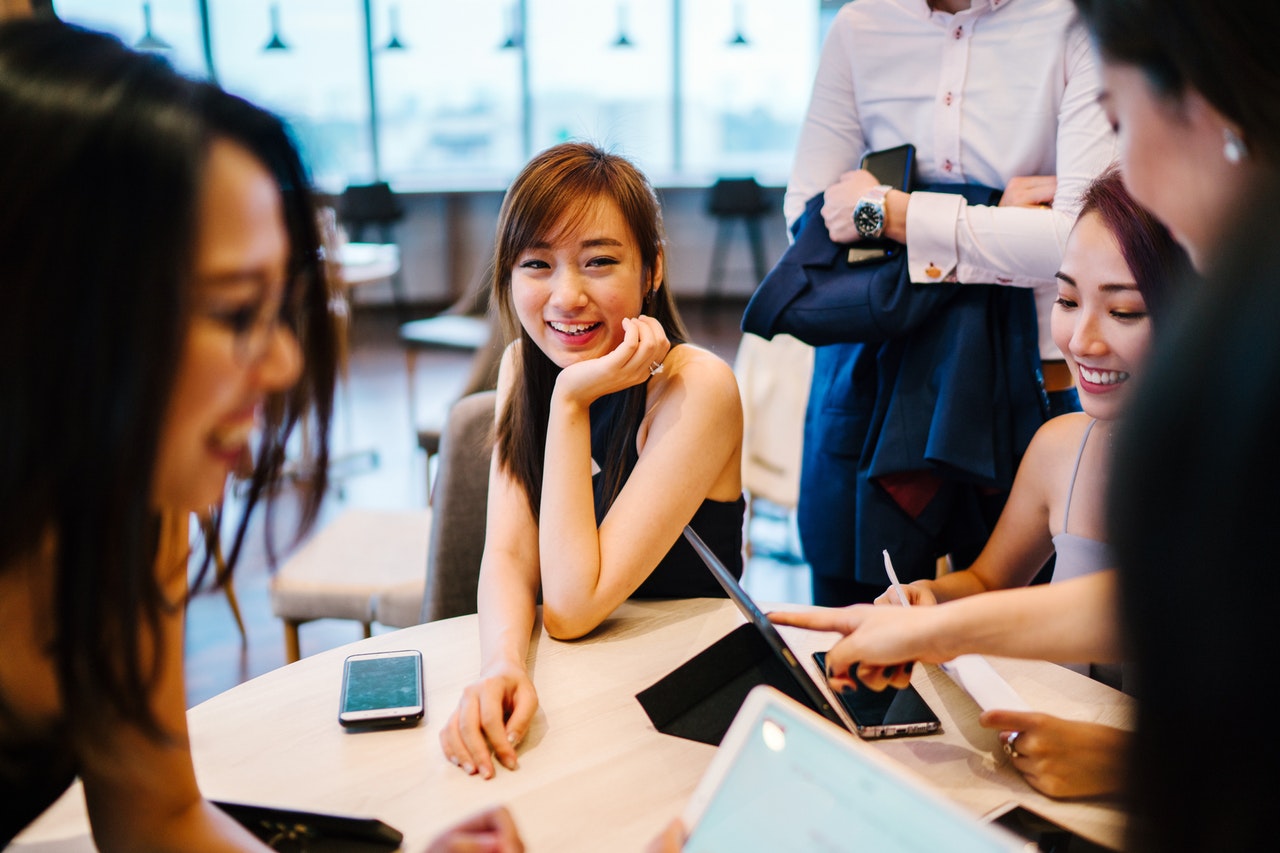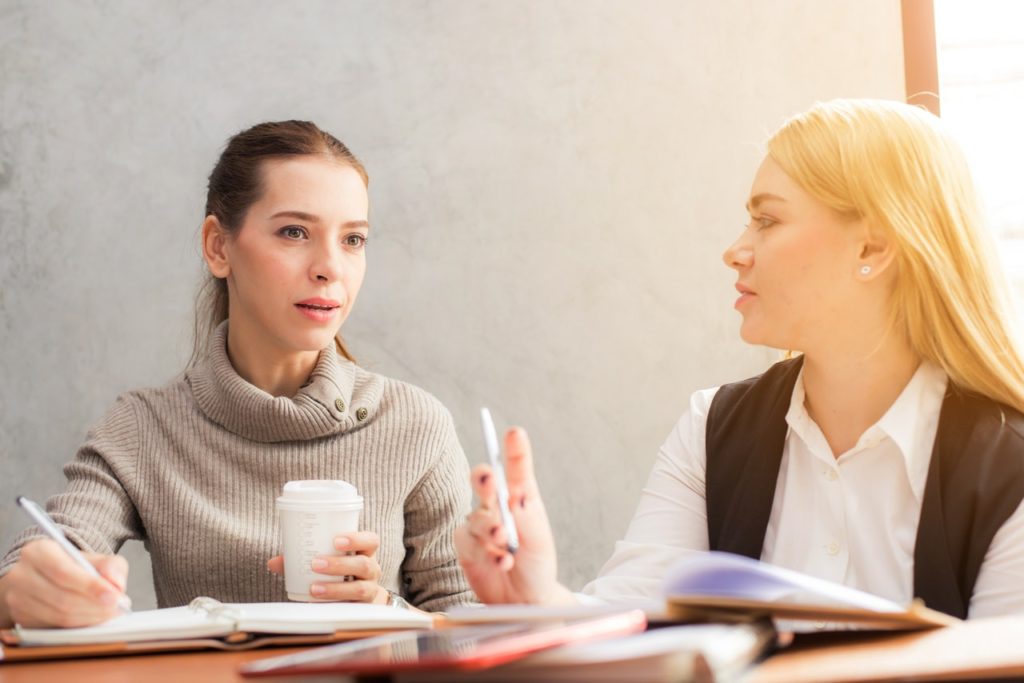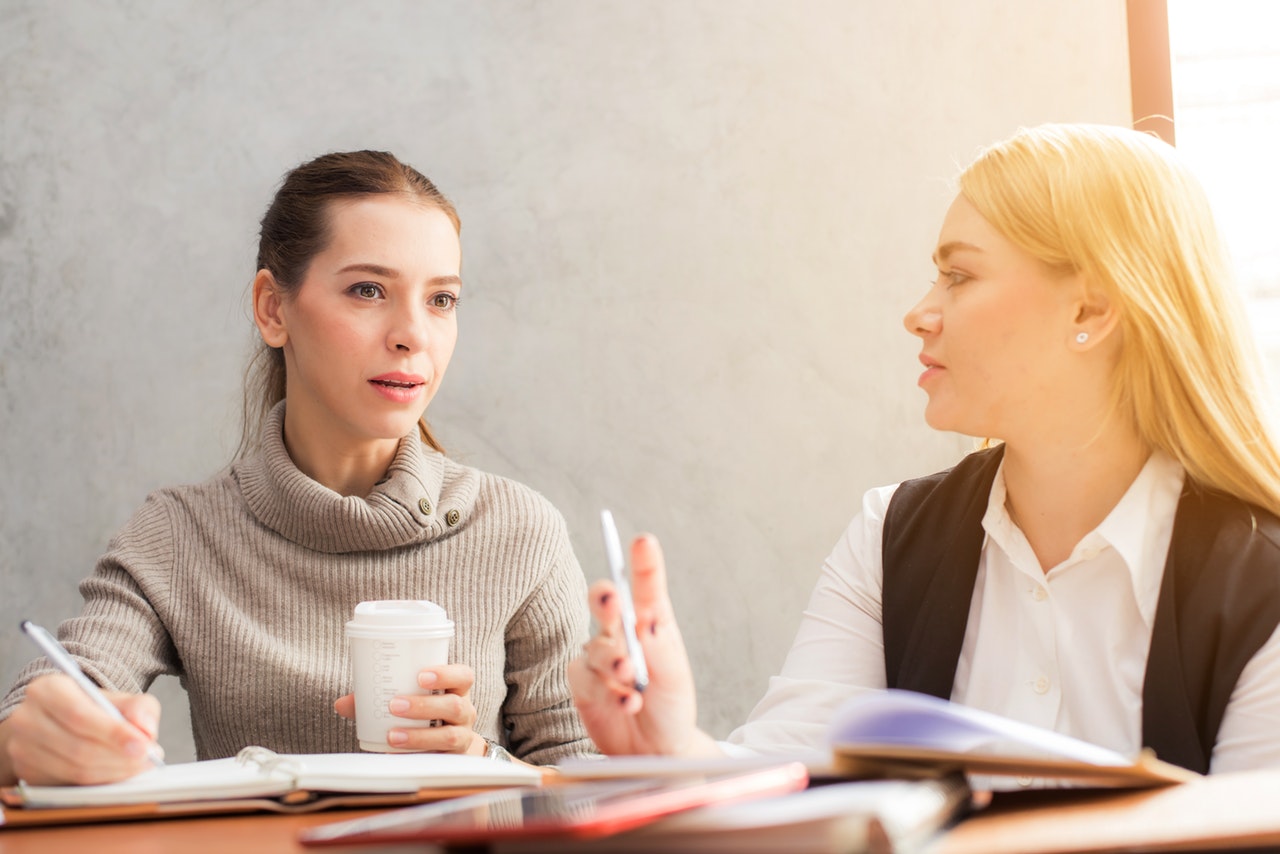 We're all about career progression!
Recruitment is expensive, you might not know but using an agency can cost up to 20% of a basic salary just to get you in the door, thats £1000's. Which is why we like to ensure we have the correct career progression to help you move up in our business instead of leaving.
Coffee – Yes Coffee!
Not sure why our Directors asked to add this as a USP but he loves coffee, and the office is fueled on caffeine.
He love's it so much filter coffee and cafeterias are regularly dotted around the office free for everyone.
TBH In recruitment, we love coffee as well, so we're happy.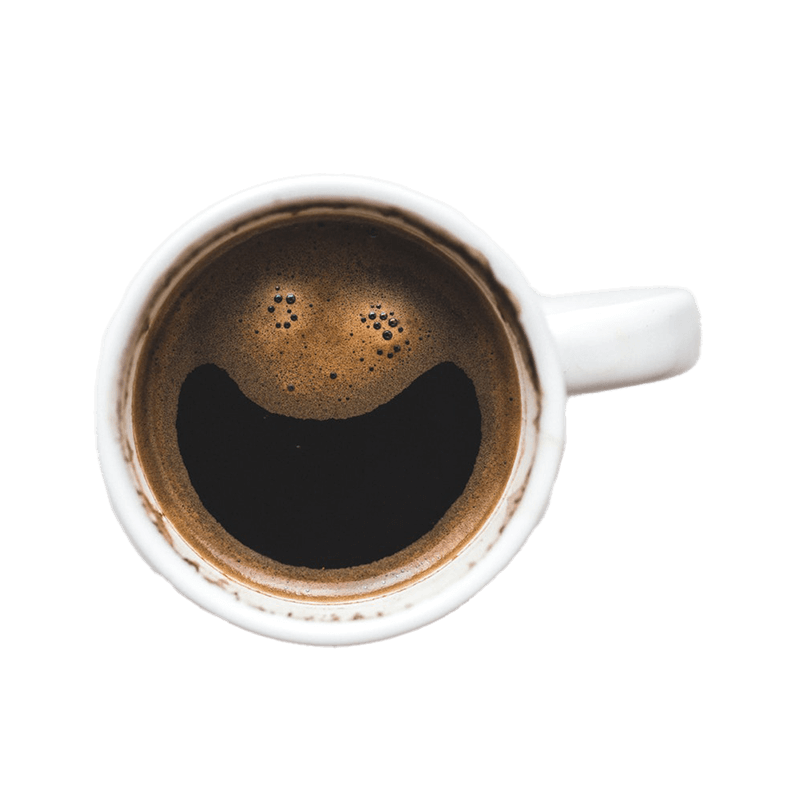 COME ON THEN JOIN US!
So what are you waiting for? Send us your CV and even if you haven't seen our job adverts if you think you're an expert in sales, techy stuff, telecoms then ping it in. We might not have a position for you right now…. but when one comes at least we'll know who to call first 🙂
Email your CV today!