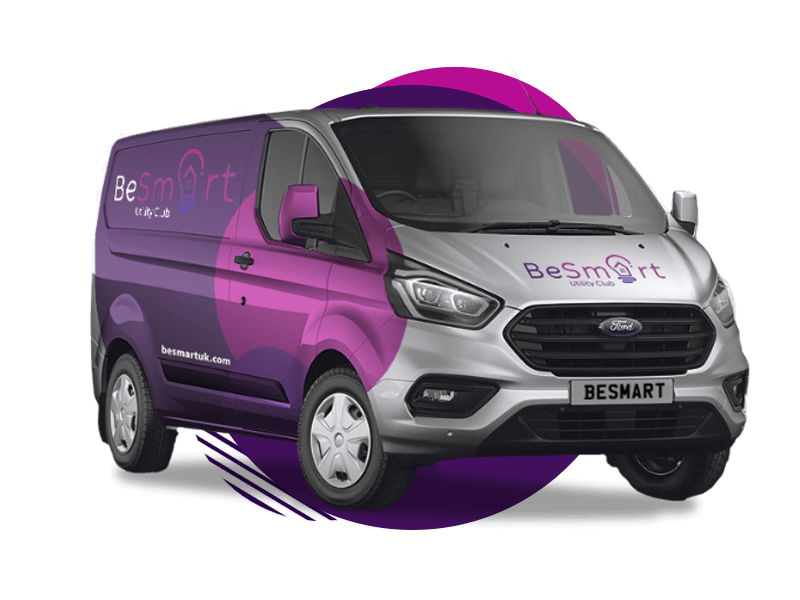 Keeping The Roads Of Britain Going
Looking for a great motor breakdown? Well, look no further. Here at BeSmart we want to keep you moving in any weather. With 100's of trained recovery specialists around the UK. We have the network needed to keep the roads of our great nation moving.
With our dedicated 24/7 support we can have a friendly recovery specialised with you in no time.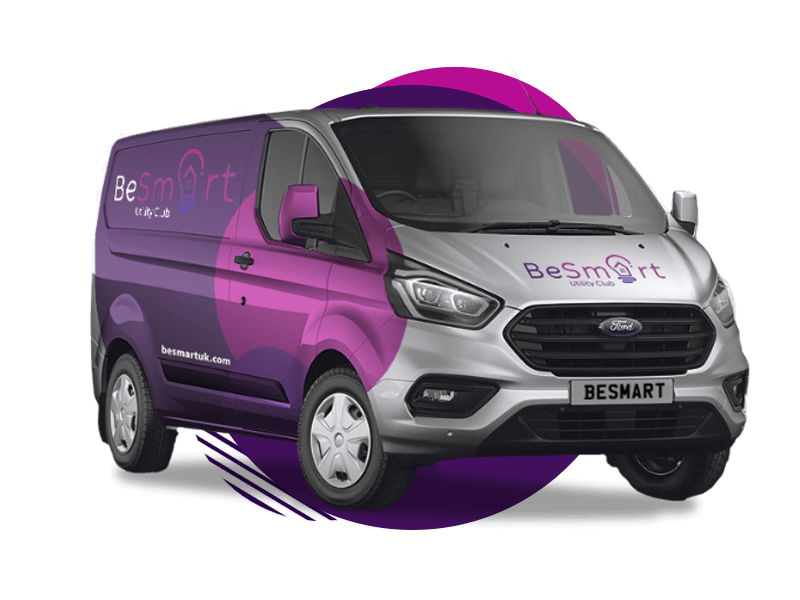 Our Package
Choose our only package we have available and sign up with us today!
Basic
from £3.95
per month
What's Included
No Age Limit
Roadside Assistance
Local Tow
What Our Happy Customers Say
Other Services
Please check out all of the other services that BeSmart offer and could save you money!
See All Services